Discover more from GAM3 ON: Level Up Your Gaming News
GAM3 ON is a collaborative, community-driven, news hub for #indie and #modern games.
GAM3 ON #9: Trooper Case Study, SKALE Powerhouse, AdaQuest's Success, and More!
Subscribe, Follow, Connect.
Greetings, GAMERS!
Welcome to the ninth edition of Gam3On's weekly newsletter. Get ready to level up your gaming skills with our diverse range of content. Whether you're a fan of blockbuster hits or hidden indie gems, we've got something for you.
At Gam3On, our main focus is building a community-driven news hub. We encourage gamers and game developers alike to share their insights and updates about their beloved projects directly on Gam3On through Medium without compromising their intellectual property. Furthermore, we offer a platform for content creators to connect and grow their audience. Explore the exciting world of Gam3On through our social media channels or by visiting www.gam3on.com.
Our core mission is to promote the visibility of independent and modern games. It's what drives us forward!
Lastly, as a THANK YOU to all the wonderful people in this community we bring you shoutouts from the gaming community, Twitter threads spotlighting web3 gaming communities, and a podcast featuring insightful discussions on the world of web3 games. Plus much much more!
If you like what you read please share it!
Are you a game that needs testers?
Fill out this form and we will add your game to https://www.gam3on.com/p/gametesters
In this week's gaming news:
#GamingSpaces happen daily!!!
From
Klickbait
: Your Weekly Roundup of Missed Tweets, Unread News, and Hidden Games.
Subscribe to the Klickbait newsletter
From, @JuiceGamingNews. Exclusive tour of all 49 @staratlas spaceships. Explore unique designs, and intricate interiors, and enjoy flight demos in our latest video. A must-see for players!
3xp Shoutout: H.E.R DAO
Twitter Threads Spotlight:
@NicolasNottin on Web3 Gaming Communites. Link to thread.
Podcast Spotlight:
From @pierskicks A great chat with @aaron_bush_ on the @naavik_co pod catching up on all things web3 games + Delphi Gaming:
Dropping out

Finding your own path

Most anticipated games

Strong founder DNA in crypto

"Buy, Sell, Hold" on various ideas/projects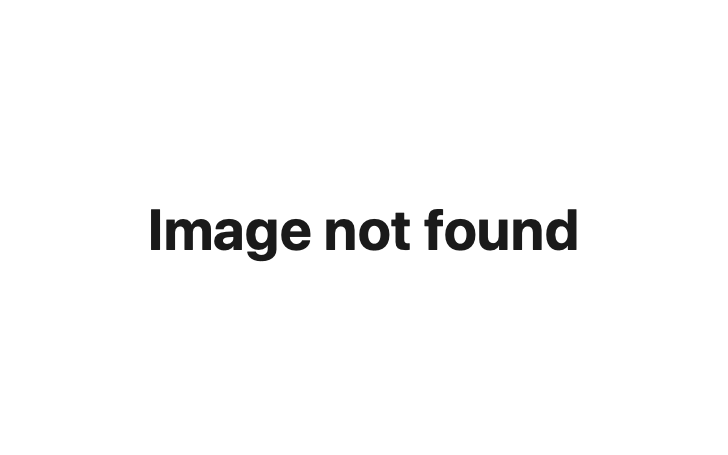 At GAM3 ON, our unwavering commitment is to deliver exceptional content that surpasses your expectations. You can support us by sharing this newsletter and our articles, as well as following us on our various platforms!
Your feedback holds immense value to us, and we would be delighted to hear your thoughts and suggestions. Your insights provide us with invaluable guidance as we strive to enhance the newsletter and create an even more enjoyable experience for you. So, please feel free to share your ideas and let us know what you'd like to see in future editions.
Newsletter Sponsored by
Blockstars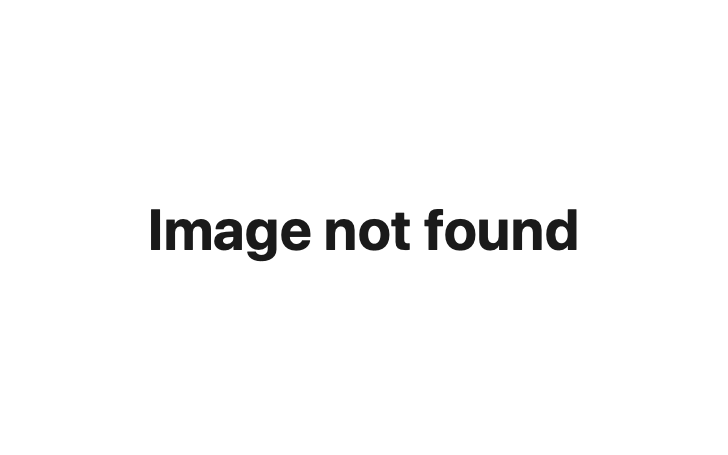 Blockstars' mission is to enable human connections, competition & collaboration that motivate a desire to be remarkable. Blockstars is developing an amazing free-to-play mobile game that will be realeased this summer. Check our socials to enter to win early access!
Board Members:
Sydney Houston Group | Chris Adkins from Uldor | Nicolas Nottin
Cheddar Block Gaming | Ana Maria Touza Medina | Sara West from
The Nemots | Topper Bowers from @Larva_Maiorum
Interested in being involved or highlighted? Learn more here and contact us!
In Collaboration with: The games you love!
---
GAM3 ON #9: Trooper Case Study, SKALE Powerhouse, AdaQuest's Success, and More! was originally published in gam3on on Medium, where people are continuing the conversation by highlighting and responding to this story.