Discover more from GAM3 ON: Level Up Your Gaming News
GAM3 ON is a collaborative, community-driven, news hub for #indie and #modern games.
Epoch 2140: Development Diary May 2023
Epoch Development Diary: May
Get ready for a surge of excitement — it's the May Development Update from the Epoch Foundation! We've taken our passion and innovation to the next level, resulting in the completion of our game engine and logic for the groundbreaking CCTG Bash. But that's not all — we're going the extra mile with speed, fun, and design improvements that will have you hooked! The creativity keeps flowing as we add finishing touches to our Sandbox land and create an interactive dashboard for earning Epoch Packs. And with marketing on overdrive, we're set for a revolution in gaming! Let's dive deeper into the vibrant world we're creating.
The Dashboard
Save the date — June 15th, the launch of your gamified Epoch Dashboard — the ultimate hub for our dynamic ecosystem. Here, you'll unlock, mint, and make money off from Epoch Packs, keep track of your collection, and keep abreast of all things Epoch! We're thrilled to introduce you to this inventive 'engage to earn' concept in just a few weeks — once we add some visual magic and sync it to the feeds.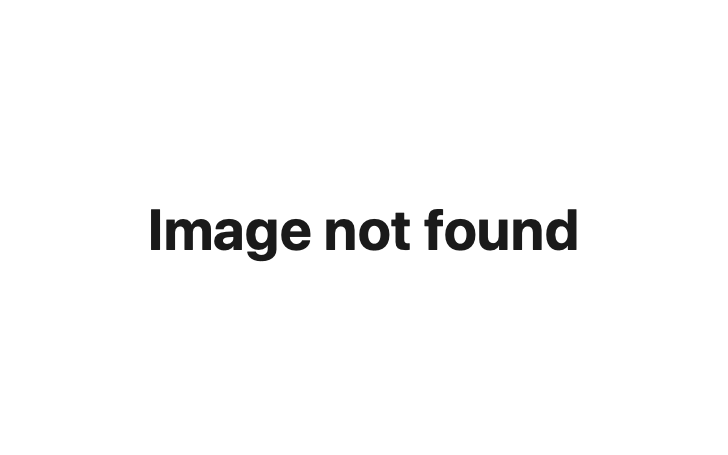 Endzone Expedition
As we march towards June, our Sandbox RPG Endzone Expedition is embarking on a thrilling phase of character-building and storytelling. We're animating Arc City with quests, character histories, and interactive tasks. Prepare to be blown away by the stunning landscapes brought to life by our partners at MyReality!
Bash
Did we tell you that our game engine is complete? That's right, Bash is more than a concept — it's a playable line of code! And that's not all — we've infused the game with cool effects, shaders, and beautifully crafted game items, arenas, and UI elements.
The next few months as we build to the launch of Bash will all be about three key things.
Balancing,
Bug testing,
Bloody good artwork.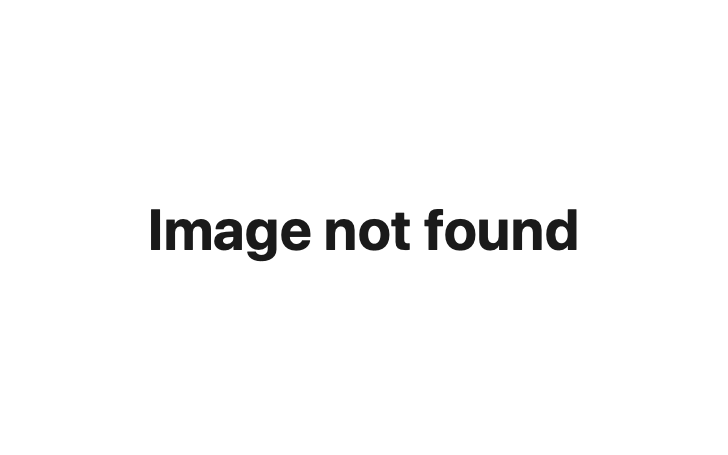 Marketing highlights
If you have been following us, we have not only been releasing a TONNE of content. We have also been engaging in twitter spaces as well. Two of our favorites this month were Degen Den: 7 with Yuga labs!
Degen Den 7
And the Blockstars spaces talking about representation and diveristy in gaming. A cause very close to our hearts.
The GG Weekly
Make sure to give both of them a listen for a load of alpha, as well as some compelling insights into the complex discussions surrounding representation.
What more could we possibly be up to?
Hold on to your seats, because we're not done yet! As we transition from May into June, we're focusing on inviting the world to engage with us through interactive experiences, collaborations, and community engagement strategies. The adventure is just beginning, and we can't wait to share it with you.
Join us
Thank you for reading! We hope you enjoyed this article and learned something new about the world of Epoch Football. Don't forget to join our community on Discord, follow us on Instagram, Twitter, and TikTok, and subscribe to our YouTube channel for more exciting content. Stay up-to-date with the latest news, events, and exclusive offers by visiting our website and signing up for our newsletter. And if you want to connect with other Epoch Football fans, be sure to join us on Facebook. We can't wait to see you there!
---
Epoch 2140: Development Diary May 2023 was originally published in gam3on on Medium, where people are continuing the conversation by highlighting and responding to this story.