Discover more from GAM3 ON: Level Up Your Gaming News
GAM3 ON is a collaborative, community-driven, news hub for #indie and #modern games.
Crafting the Next Big Hit: The Unique Potential of Web3 Gaming
By Topper Bowers
The next web3 breakaway hit will be distinct from past games, embracing the new technology.
The most successful mobile games didn't achieve their status by mimicking their console or PC counterparts; they triumphed by embracing the unique strengths of their platform. They took advantage of mobility, touch screens, and casual gaming moments. Only when developers began to design games that truly fit the mobile landscape did we see the emergence of revolutionary hits like Angry Birds, Candy Crush, and Clash of Clans.
Much like the trajectory of mobile gaming, web3 games stand on the precipice of a similar revolution. By focusing on the unique offerings of web3 — trading, social coordination, and real digital ownership — they can unlock unparalleled gaming experiences.
Two Games Tapping into the Web3 Potential
A select group of promising games are already pioneering this new frontier, leveraging the unique capabilities of web3 to deliver engaging and innovative experiences. For example, two games I believe particularly exemplify playing to the strengths of web3 are (I have no connection to these games):
My Neighbor Alice: This multiplayer builder game introduces blockchain to players in an exciting and immersive way. Players buy, own, and personalize virtual islands, collect and create unique items, and interact with others. The blockchain element comes into play with NFTs, which players can collect, trade, and utilize within the game. The game's reputation system rewards responsible landowners and promotes community-created events, encouraging social interaction and coordination.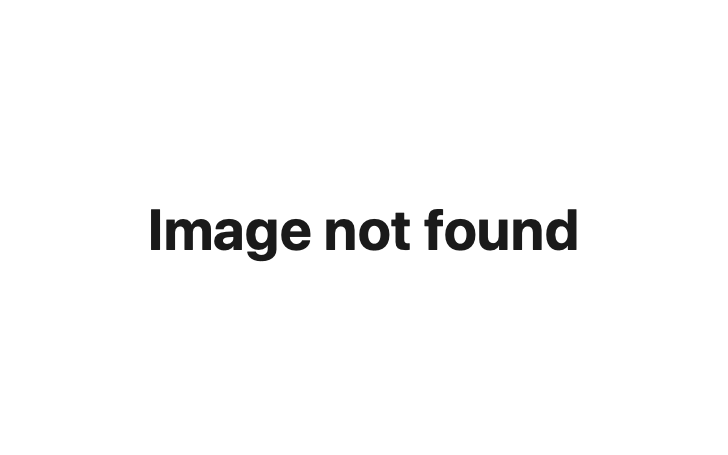 Angry Dynomites Lab: This cooperative NFT game turns players into caretakers of endangered Dynos, each with their own unique attributes. Players work together on collective missions, with their efforts rewarded by tokens that can be used as currency or transferred to their wallets. By encouraging collaboration on shared projects, this game exemplifies the social coordination potential of web3.
The Road Ahead
Web3 gaming is still in its early stages, and like mobile gaming before it, it stands to make significant strides by fully embracing the strengths of its platform. As developers begin to more fully leverage the unique capabilities of web3 — trading, social coordination, and digital ownership — we're likely to see the emergence of games that are not only fun and engaging but also fundamentally change our perception of what a game can be.
The next big hit in blockchain gaming won't be a carbon copy of a traditional game with blockchain elements tacked on. It will be a game that truly embraces the potential of web3, delivering experiences that are only possible in this new digital landscape.
The future might be closer than we think.
---
Crafting the Next Big Hit: The Unique Potential of Web3 Gaming was originally published in gam3on on Medium, where people are continuing the conversation by highlighting and responding to this story.