Discover more from GAM3 ON: Level Up Your Gaming News
GAM3 ON is a collaborative, community-driven, news hub for #indie and #modern games.
Crafting Personality-Driven Bots: Building Minerva
By Topper Bowers
You can try Minerva yourself here: https://empiregambit.com/minerva/landing.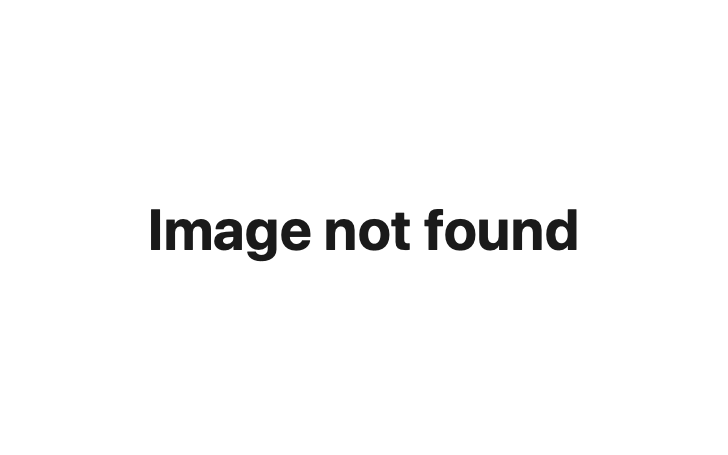 What sets Minerva apart is her ability to be elusive and pithy, modeling her own cognition and tracking her mental state throughout the conversation. But how exactly did we achieve this level of intricacy?
ChatGPT-3.5-Turbo: The Backbone of Dialog
OpenAI's ChatGPT-3.5-Turbo serves as the backbone of Minerva's dialog. Leveraging a prompt based on the socialagi project from OpenSouls, Minerva doesn't feel flat. Instead, she is able to engage in deep, meaningful conversations. Her responses are not just reactionary, but carry forward the emotional context and depth. She doesn't just "talk" she models responses, and is able to reason when to take actions (such as drawing a card, or creating a visual).
D-ID: Breathing Life with Lip-Synced Animations
For a more immersive experience, D-ID's technology was used to create lip-synced animations. These animations, particularly during introductions and significant moments, bring Minerva to life and make interactions feel genuine. Interestingly, we don't need to lipsync the entire interaction to make the whole thing feel like you're talking to an otherworldly being and not a probabilistic auto-complete.
Coqui: Her Voice
Coqui's API and studio were indispensable in giving Minerva a distinctive voice. Through Coqui, we could create a custom voice from a prompt that aligns with Minerva's persona, further solidifying her uniqueness.
Supabase: The Backend
Supabase was chosen for the backend. Supabase handles user authentication (along with Web3auth). The edge functions allow response streaming which minimizes delays and ensures that conversations with Minerva flow naturally, without hiccups.
SKALE: Tokens and NFTs
Minerva's ecosystem incorporates tokens and NFTs. SKALE is used to hold tokens for readings with Minerva and to mint NFTs post-conversation. Moreover, NFTStorage is used to host the metadata on IPFS/Filecoin, ensuring the permanence and authenticity of Minerva's digital assets.
Midjourney: Minerva herself
The face you see for Minerva, was created by Midjourney 5.
StableDiffusion Dream Studio: Turning Words into Images
The icing on the cake is StableDiffusion's dream studio. It creates images from prompts made by ChatGPT. This takes Minerva's communication to another level, translating her words into visual representations that are emotionally resonant.
A New Genre: Robots with Personality
The fusion of these tools doesn't just create a chatbot; it births an entity with a personality. Robots with personality represent a new genre, and they're not just cool, they're necessary. People connect better with entities that exhibit depth and relatability, as opposed to the traditional "helpful assistant." They become not just tools, but companions, guides, and even friends.
We stand at the precipice, where personality-driven bots like Minerva will become the norm. They will shape conversations, storytelling, education, and countless other domains. The future is expressive, engaging, and human-like, even in the digital realm.
If you're a developer, storyteller, or creative, now is the time to embrace this new genre and craft experiences that are not just interactive, but genuinely connect with the audience.
---
Crafting Personality-Driven Bots: Building Minerva was originally published in gam3on on Medium, where people are continuing the conversation by highlighting and responding to this story.